Over the past twenty-five years my work as a story consultant has taken me to some fascinating people and places, from coaching CEOs in New York skyscrapers to training women entrepreneurs in the hills of Rwanda, from work with thought leaders at a Washington, D.C. think tank to high-tech cancer researchers in South San Francisco, and from Hollywood movie studios to coffee farmers in Chiapas. Varied as my clients are, they all have one thing in common: They want to harness the power of storytelling to make the world a better place.
My story consulting takes many forms. Sometimes it's one-on-one coaching work with leaders seeking to hone their story skills as they build a repertoire of compelling stories for use in speeches and presentations. Oftentimes, coaching leads me to work with teams throughout an organization, training them on the art and craft of storytelling, helping them to understand what stories are and how they function. I do this work at retreats, often with communication and marketing departments, which also offers tremendous opportunities for team building. Sometimes the work will broaden to include the entire organization, as it seeks to discover the stories that will convey to the world what they do – and why it matters.
While all my consulting is tailored to the needs of my clients, here are some of the services I offer:
Ongoing story coaching for leaders
Speech and presentation coaching
Story skills for communications teams
Story skills training for designated in-house "story keepers"
Retreat facilitation for groups seeking to find and tell their own stories
I offer dynamic and story-filled keynote speeches. Oftentimes, these are accompanied by workshops, giving participants hands-on/mouth-moving story skills training. As with workshops, I tailor each keynote to the needs of my audience. Here are some recent offerings:
Getting to Why – Finding and telling the stories about why you do what you do
Origin, Impact & Vision – The essential stories for organizational development
Before and Beyond Branding – Discovering the stories at the core of your work
More than a Statement – Bringing your mission to life through the stories you tell 
Below are some of clients I have worked with over the years, followed by some videos on story consulting topics. If you'd like to explore possibilities around storytelling to help your work and your organization, please contact me, letting me know a little about who you are and what you're looking for. While I maintain confidentiality around services I provide my clients, I'll be happy to tell you more about those who have authorized me to speak, and work I've done that might pertain to your needs. I'll look forward to hearing from you and exploring how I may be able to help you tell your story.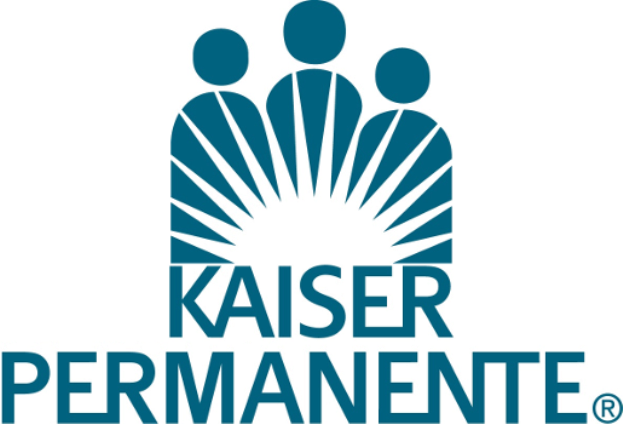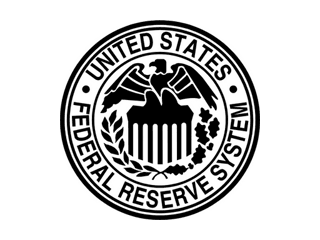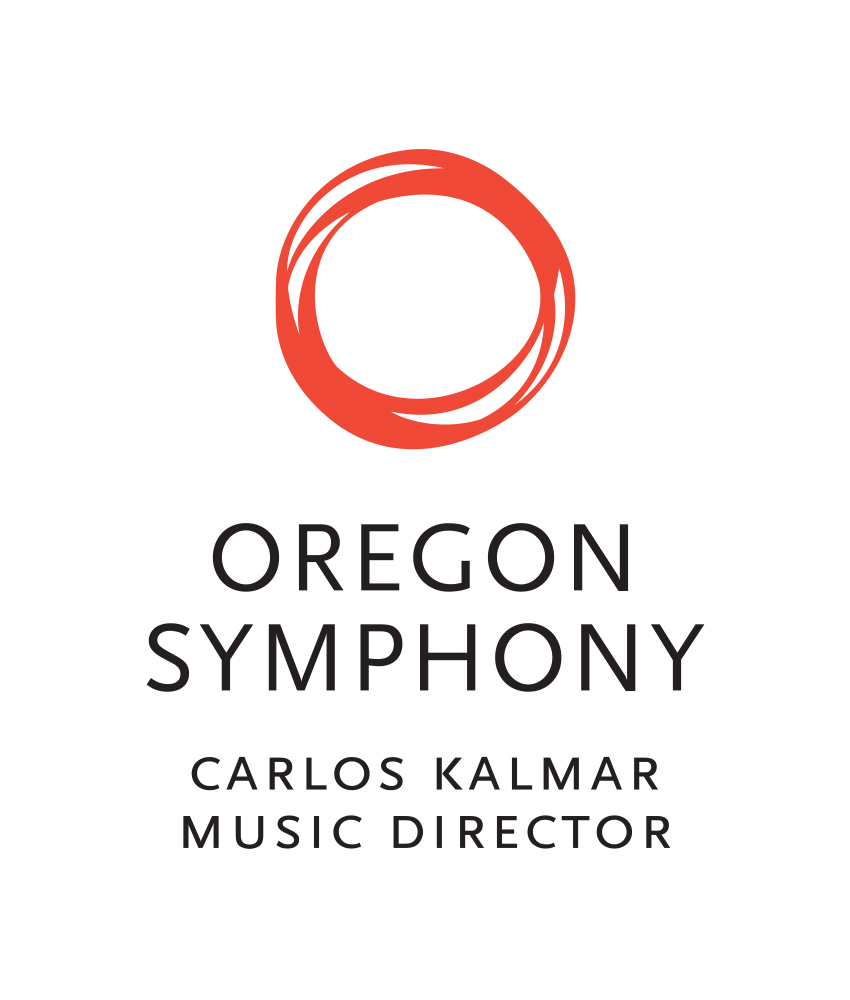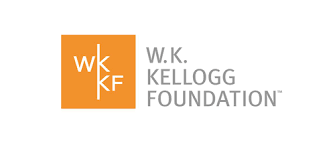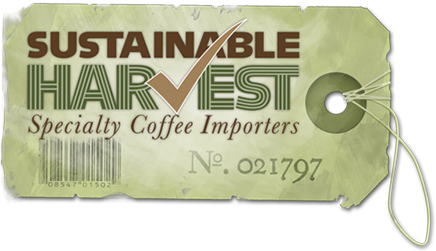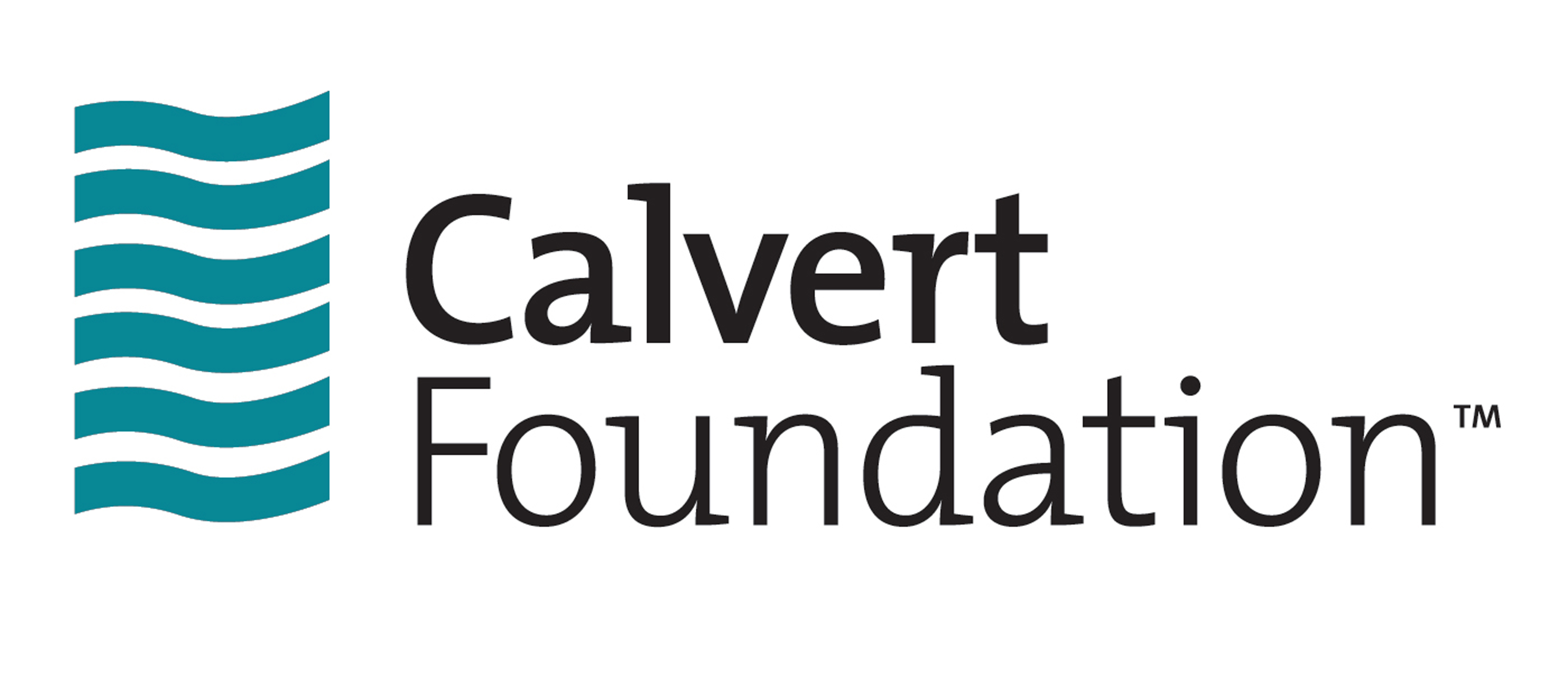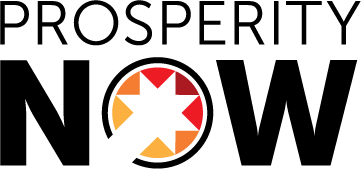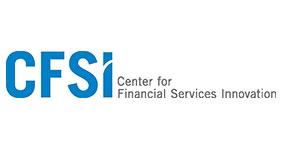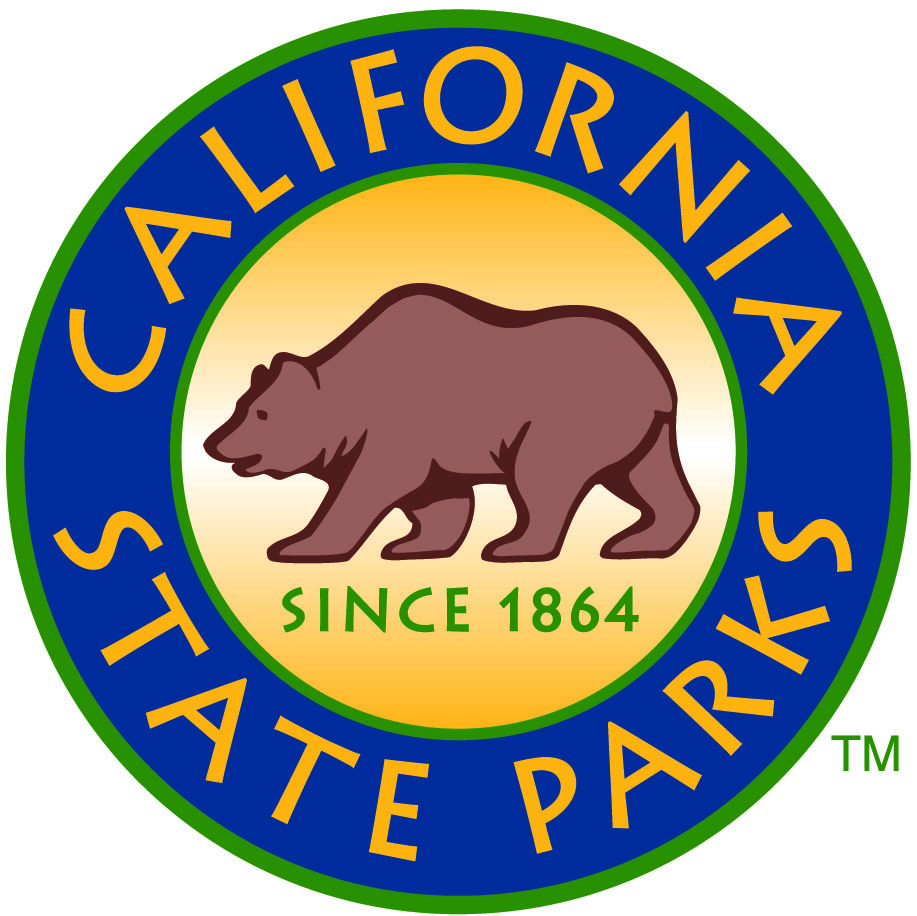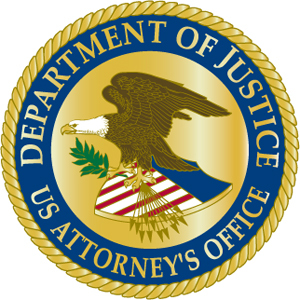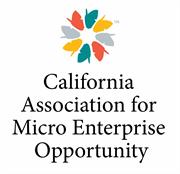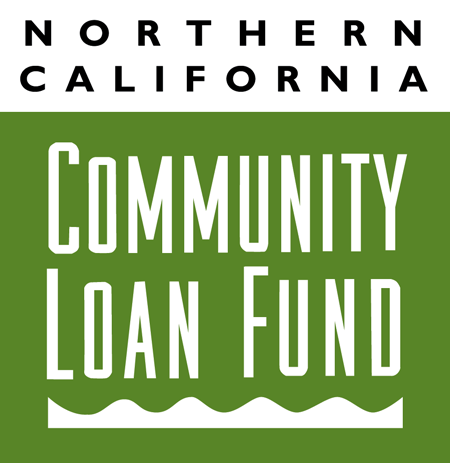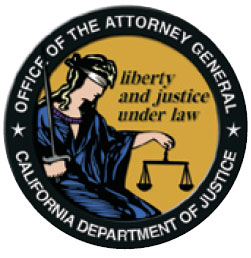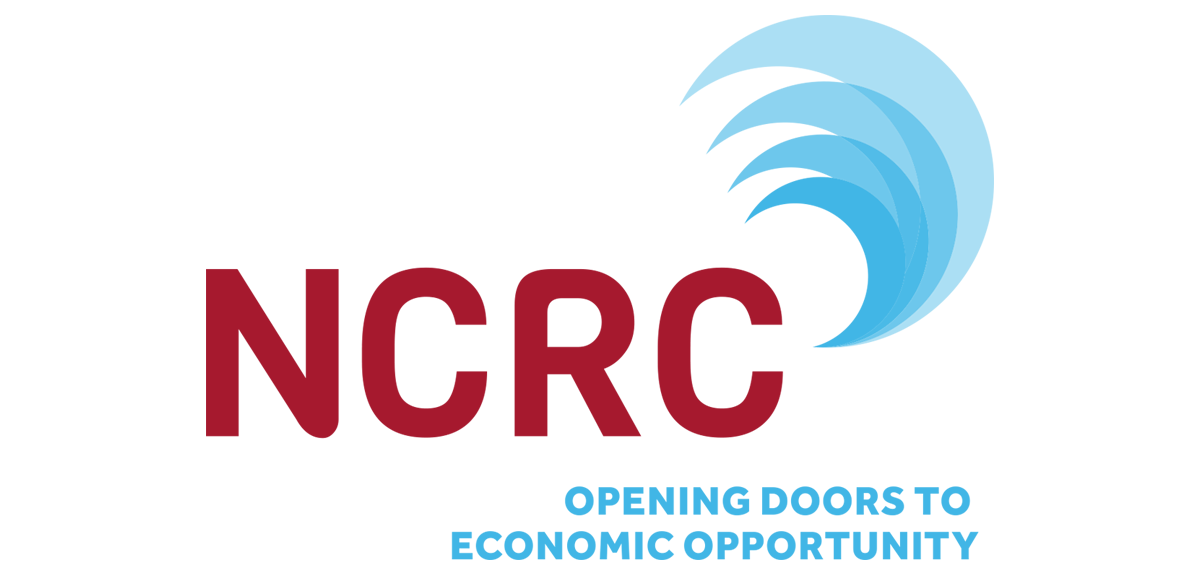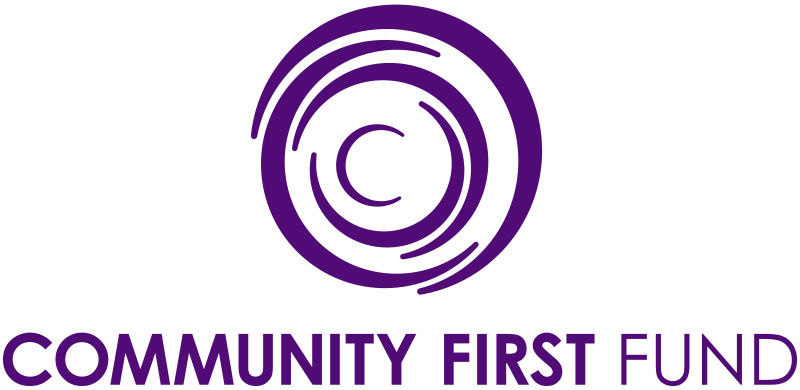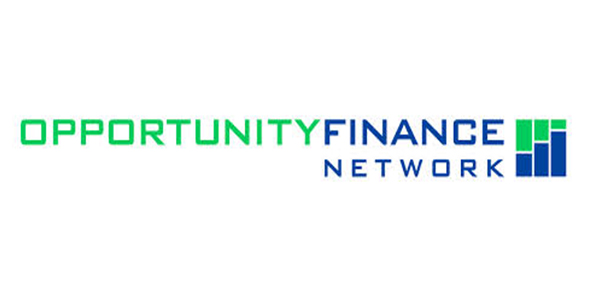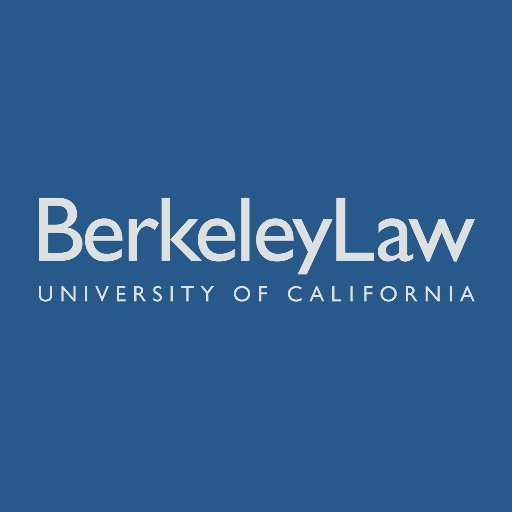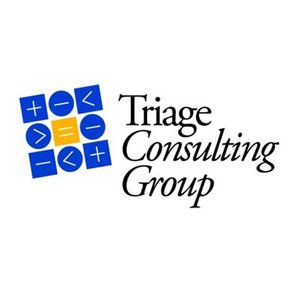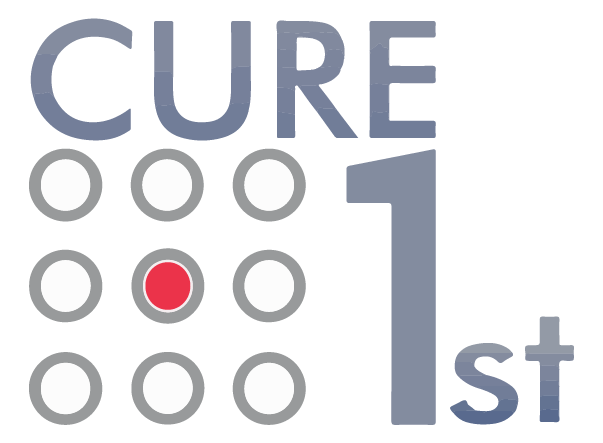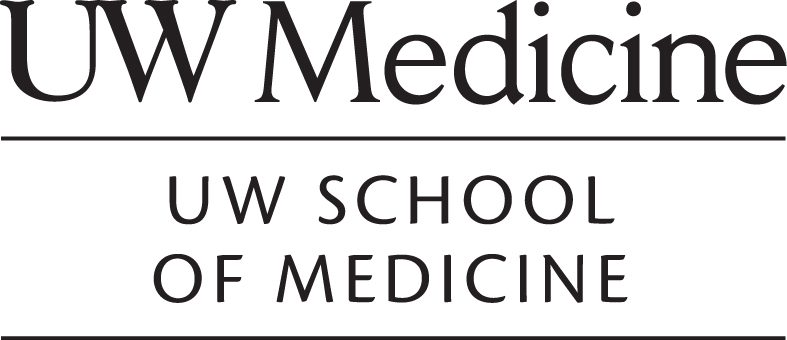 While the stories I tell come from all over the world, my own life and my travels, I am especially drawn to those tales where the lines between "story" and "reality" blur. It happens when a character from an ancient Chinese folktale comes to life in a doctor's office, or when the great Sufi trickster Mulla Nasrudin suddenly shows up in line at the grocery store, or when decisions made by the fools from Chelm turn out to be far wiser than those of our nation's leaders…
As a kid I dreamed of becoming a writer, and as I grew older, that dream grew. By the time I got to college it had grown so large that I couldn't handle it, so I dropped out of Stanford and went to live in Paris, figuring that's what writers did. I wandered the streets Hemingway and Joyce had wandered, drank in the same cafes, and thought writerly thoughts. In fact, I did everything but actually write.  To be honest, I might not have ever have written a book but for a bizarre twist of fate…
Over the past twenty-five years my work as a story consultant has taken me to some fascinating people and places, from coaching CEOs in New York skyscrapers to training women entrepreneurs in the hills of Rwanda, from work with thought leaders at a Washington, D.C. think tank to high-tech cancer researchers in South San Francisco, and from Hollywood movie studios to coffee farmers in Chiapas. Varied as my clients are, they all have one thing in common…