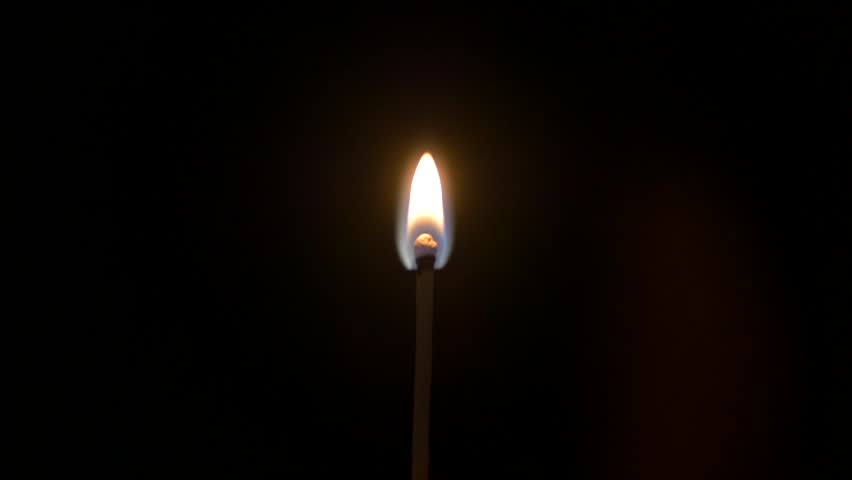 Many years ago I was invited to tell stories at a benefit for Amnesty International. It's an organization I've long admired for their tireless work on behalf of those who might otherwise be forgotten. In preparing for the show I came across a snippet of a story that has always stuck with me. I'd like to share it with you.
It was toward the end of World War II that a resistance fighter sat alone in a dark prison cell. After being captured he had been tortured, starved, abandoned, and was waiting to die.
One night the door to his cell opened. Someone shouted words of abuse at him, then hurled something into the darkness and closed the door. Feeling around on the dirt floor, he found a loaf of bread. Ravenous, he tore it open and discovered something – a matchbox. Inside were  several matches and a scrap of paper. Lighting a match, he read a single word on the paper: Corragio!
Courage.
He never did find out who wrote the message.   But he lived through the war, and credited that box of matches – and that piece of paper – for giving him the strength, hope, and courage to survive.

Whether you celebrate Hanukkah, Kwanzaa, Christmas or the Winter Solstice, this is the season to peer into the darkness in search of light. This year, I believe, we have an abundance of darkness, taking the form of intolerance, arrogance and hatred.
Here's to the brave women who are telling their stories, speaking truth to power – and to the men who are joining them.  May their actions inspire all of us to shine light into the darkness and heal our world.
Corragio!