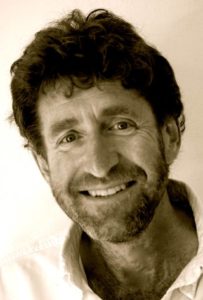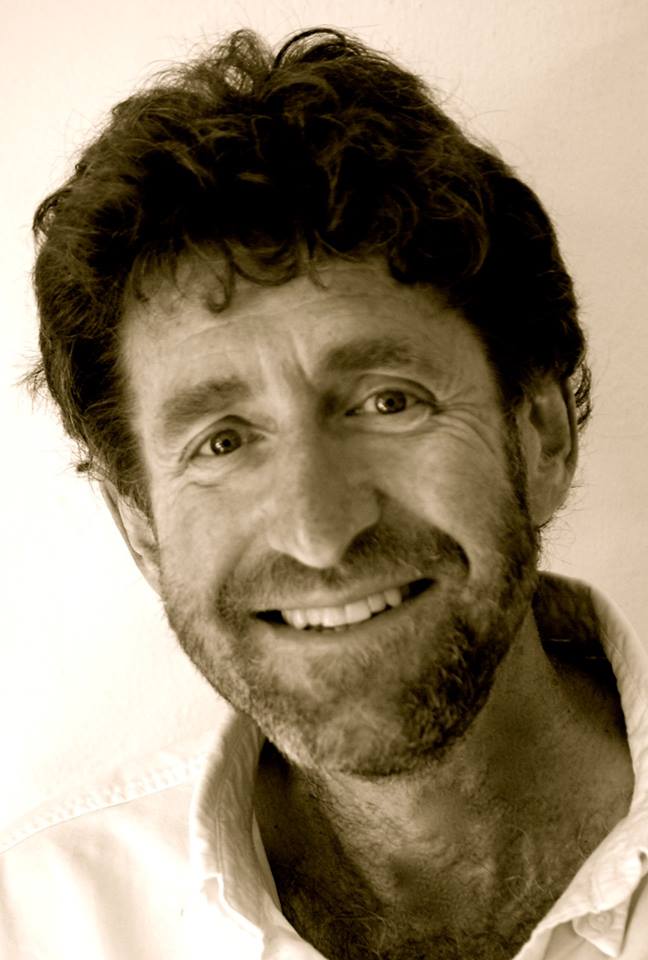 It was back in 1983 that I graduated from Stanford with a self-designed degree in English, Creative Writing and Storytelling, and set off to travel the world, gathering and telling stories. Since then I have told stories and taught storytelling in some 36 countries throughout North and South America, Europe, the Middle East, Africa and Asia.
With every stop on my itinerary, my repertoire of stories has grown. Some are tales from people I meet on the road, and others I find are traditional tales from the places I travel. Then there are the stories that seem to find me – and stick. These are true stories, more or less, and what I've come to love over the years is the blend of all these stories together.
For me, story is a path, and I live my life traversing the boundaries between the realms of reality and story. I believe there are gifts to be found there, wisdom and healing for a world that sorely needs both. It's been a fascinating path, and I'm grateful for the places it's taken me, as a storyteller, a writer and a story consultant.
You can learn more about my storytelling performances and workshops here. As for writing, while I've always loved books, and dreamed as a child of being a writer, but I only actually become one through the most bizarre of journeys, which began when I awoke from a surgical procedure and discovered I could no longer speak.  At first doctors thought the loss was temporary, but later they decided it was permanent. As to how it is that I now travel around the world and tell stories – well, therein lies the tale.  It became the basis for my first book, The Beggar King and the Secret of Happiness. You can read all about my work as a writer here, where you'll also learn about my new book, Dreidels on the Brain, which was recently chosen as a finalist for the National Jewish Book Award.
Having devoted my life to the art and craft of storytelling, I've learned a good deal about what stories are, how they work – and when they don't. I have come to appreciate the power of stories to bring about wisdom and healing in a world that sorely needs it. This forms the basis of my work as a story consultant, working with leaders, businesses and organizations to find and tell their stories of what they do and why. Through this work I've been privileged to travel to places where storytellers rarely tread, into CEO's offices and the boardrooms of major companies and social enterprises, with major banks and arts organizations, biotech companies and law firms, social media organizations and colleges. Varied as my clients are, they all have one thing in common: They're doing work to make the world a better place. You can learn more about my consulting, as well as some of my clients, here.
I believe the stories we tell have the power to change the world.
While the stories I tell come from all over the world, my own life and my travels, I am especially drawn to those tales where the lines between "story" and "reality" blur. It happens when a character from an ancient Chinese folktale comes to life in a doctor's office, or when the great Sufi trickster Mulla Nasrudin suddenly shows up in line at the grocery store, or when decisions made by the fools from Chelm turn out to be far wiser than those of our nation's leaders…
As a kid I dreamed of becoming a writer, and as I grew older, that dream grew. By the time I got to college it had grown so large that I couldn't handle it, so I dropped out of Stanford and went to live in Paris, figuring that's what writers did. I wandered the streets Hemingway and Joyce had wandered, drank in the same cafes, and thought writerly thoughts. In fact, I did everything but actually write.  To be honest, I might not have ever have written a book but for a bizarre twist of fate…
Over the past twenty-five years my work as a story consultant has taken me to some fascinating people and places, from coaching CEOs in New York skyscrapers to training women entrepreneurs in the hills of Rwanda, from work with thought leaders at a Washington, D.C. think tank to high-tech cancer researchers in South San Francisco, and from Hollywood movie studios to coffee farmers in Chiapas. Varied as my clients are however, they all have one thing in common…